Retirement Planning
Where will your retirement money come from? If you're like most people, qualified-retirement plans, social security, personal savings, and investments are expected to play a role. Once you have estimated the amount of money you may need for retirement, a sound approach involves looking at your potential retirement-income sources.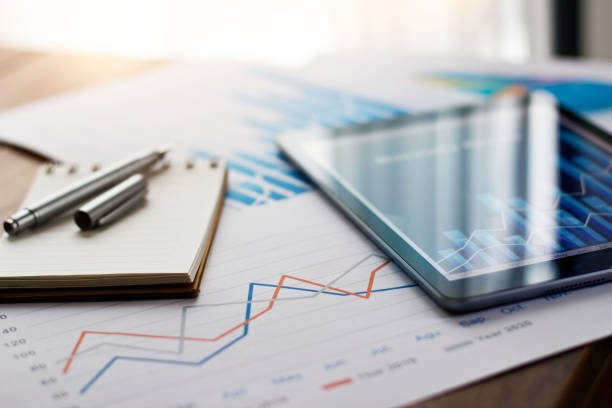 Investment Strategies
Investing should be easy – just buy low and sell high – but most of us have trouble following that simple advice. Some principles and strategies may enable you to create an investment portfolio that reflects your risk tolerance, time horizon, and goals. Understanding these principles and techniques can help you avoid some of the pitfalls that snare some investors.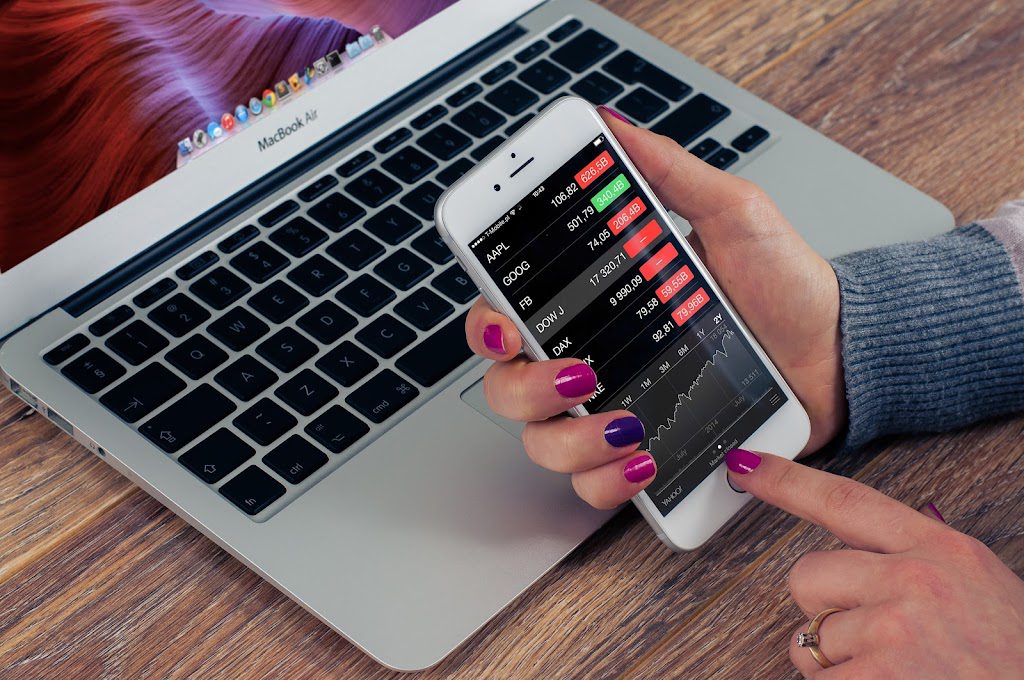 Individual Wealth Management
Creating a life map involves a close review of personal finances and an assessment of other building blocks. Lifestyle matters look at balancing work and leisure, making intelligent choices for the future, and many other items to help an individual enjoy the journey.

Investments
Bonds

Common Stock
Educational IRA
Traditional IRA
Roth IRA
SEP IRA
Simple IRA
Brokerage Accounts
Treasury Bills
Treasury Notes
Variable Annuity

Financial Planning
Retirement Plans
Tax Plans
401(k) Planning
403(b) Planning
College Plans
Profit Sharing Plans

Insurance
Disability Income Insurance
Life Insurance
Long-Term-Care Insurance