Hassle-Free Financial Planning

Investment Strategies
We create strategies tailored to your goals.


Individual Wealth Management
We enjoy building trusted relationships that span generations.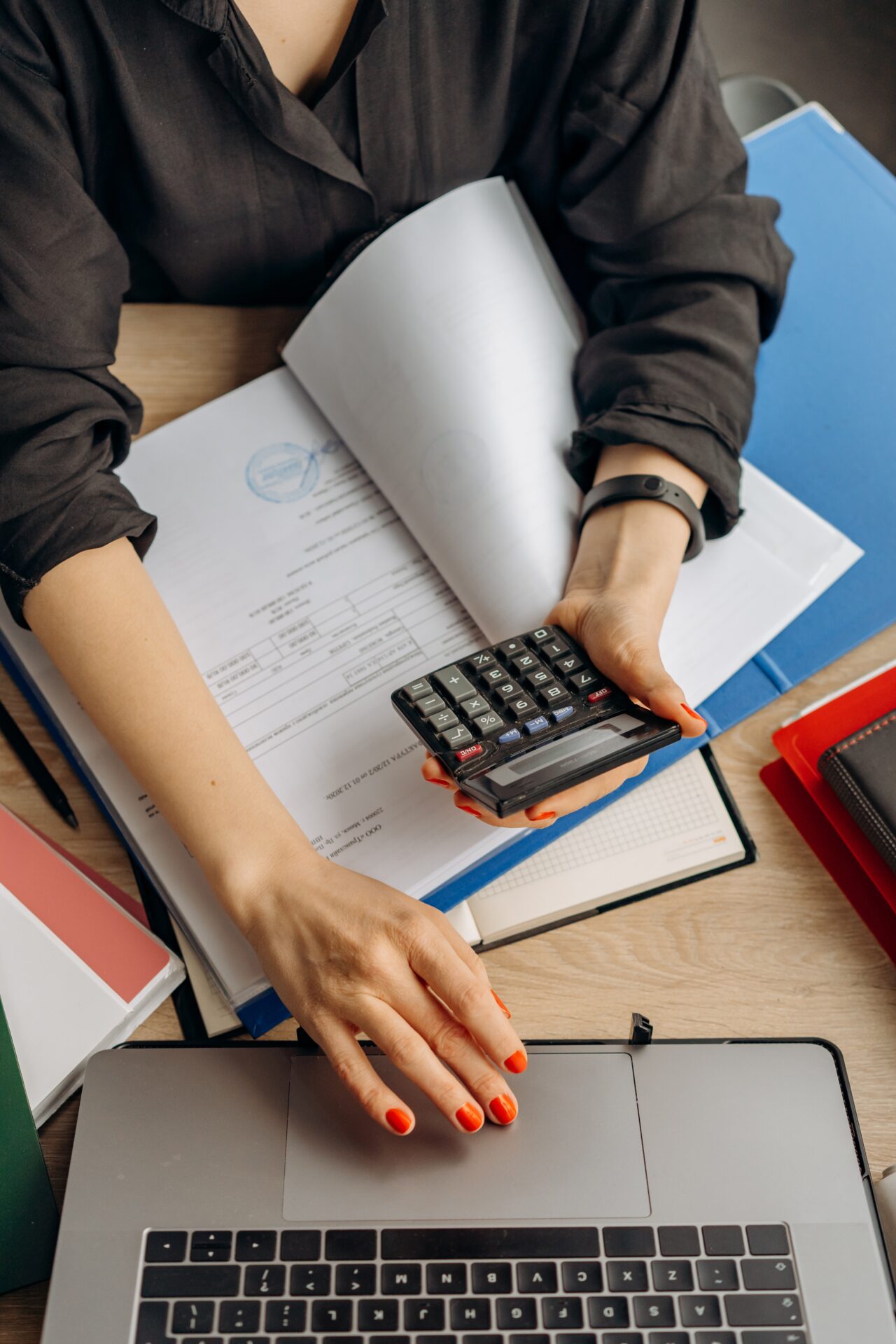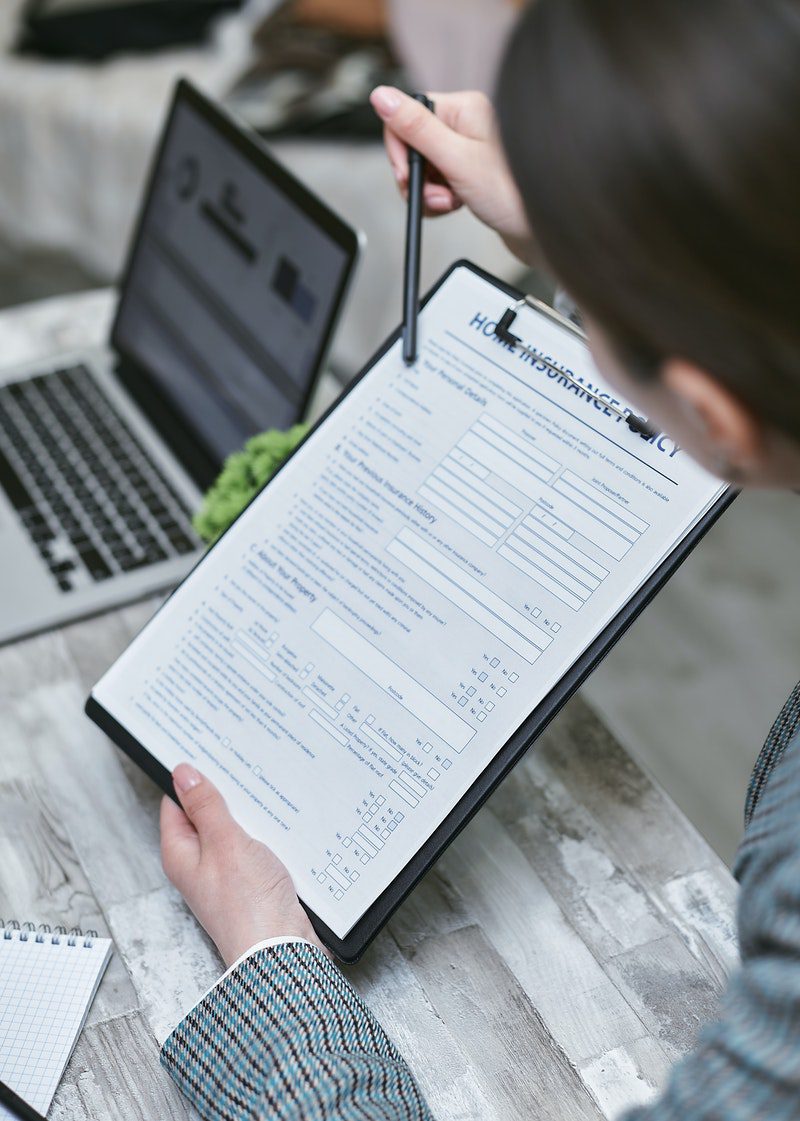 Why Choose Us
South Star Wealth Management is your qualified financial organization. Whether your goal is preparing for retirement, college savings, or estate strategy, our personalized service focuses on your needs, wants, financial goals, and objectives. Our professionals have years of experience in financial services. We can help you address your needs of today and for many years to come. We look forward to working with you through all stages of your life.
Work toward building a Better Future with Professional Financial Planning in Victoria, TX
Investment planning is a smart decision that can never be started too early. At South Star Wealth Management, we customize our investment strategies in Victoria, TX to take your current and future financial goals into account, and your financial consultant will recommend a range of assets that allow you to help maximize diversification *. Whether you are interested in retirement planning for a more comfortable future, or you want to make your money work harder for you, our team can assist.
By working with a licensed financial advisor at South Star Wealth Management in Victoria, TX,help make it easier to pursue your goals. Our tailored solutions will help you build savings, and are backed by our experience in the industry. Enjoy an approach that caters to your way of life.
At South Star Wealth Management Experience customized Wealth Management Services
Specializing in wealth management in Victoria, TX, the team at South Star Wealth Management works on a foundation of value and integrity. Your wealth management consultant starts with a consultation to identify your current position and define your goals. We then identify the most relevant investment vehicles that offer a diversified portfolio that performs not only in the current market, but is also set up for the future.
The individual wealth management services offered by South Star Wealth Management in Victoria, TX are ideal for people who are seeking help overcoming growing inflation. Planning for your retirement, college tuition for your children, or planning your estate can be facilitated with an experienced team of consultants who understand your unique needs. To find out more about our strategies and services, schedule your consultation today by reaching out to our team at (361) 233-0080.
* A diversified portfolio does not assure a profit or protect against loss in a declining market.
For a comprehensive review of your personal situation, always consult with a tax or legal Advisor. Neither Cetera Investment Services, nor any of its representatives may give legal or tax advice.