About Us
For many, understanding every aspect of personal finance can be daunting. From investments to retirement to insurance, the decisions can be overwhelming. Whether you have significant assets to manage or if you are just starting to accumulate wealth—we have the tools and background to provide the services that may fit your needs. Once we understand your risk tolerance, time horizon, and goals, we will work diligently to develop a program that seeks to carefully balance investment strategies with preserving principal. Today's economic environment brings challenges. But along with challenges come opportunities and potential rewards. Our goal is to provide you with guidance that can help you understand and better define your financial goals. We work hard to create mutually beneficial and respected long-term relationships with clients and their families.
Our Mission
At South Star Wealth Management, we have the client—and only the client—in mind. Our commitment is to utilize our resources to help you grow, maintain, and ultimately enjoy your wealth.
Core Values
Our mission is to get to know and understand your needs, wants, and long-term goals. We want to help you develop, implement, and monitor an investment strategy that's designed to address your unique situation. We understand the uncertainty and challenges families face today when planning and saving for the future. With decades of experience through some of the most dynamic markets in history, we have the tools to help you succeed. We believe in thinking "out of the box," and we are not afraid to challenge conventional wisdom in investing and seeking to preserve capital. Our energy, commitment, and efforts focus on you, the client, and your satisfaction.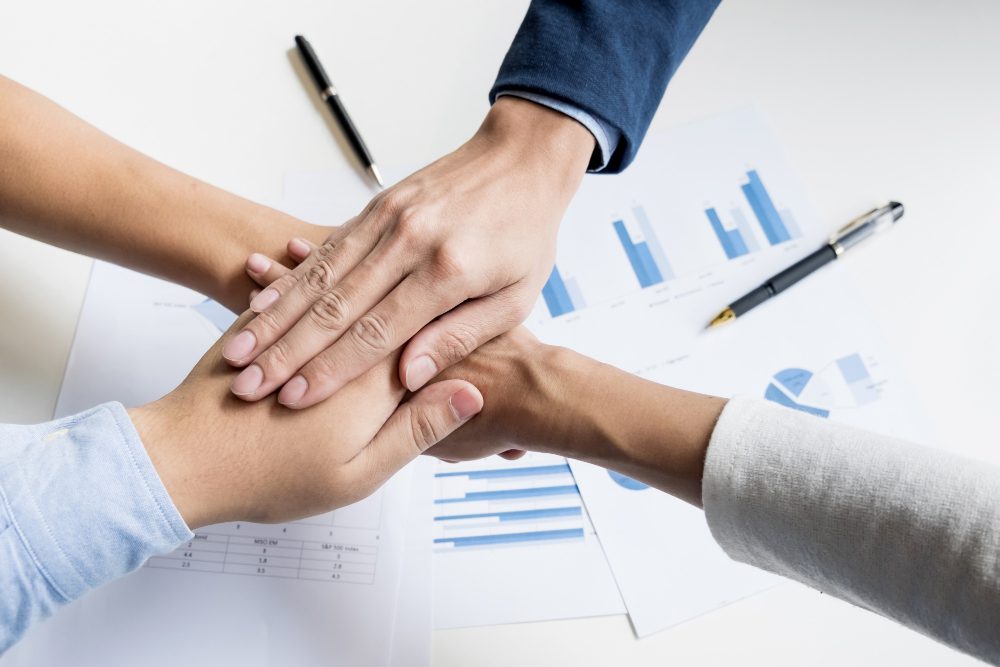 Meet Our Team
At South Star Wealth Management, we believe our teamwork approach adds a broader perspective to all we do and provides increased benefits to our clients. Our experienced professionals have helped many people like you with similar issues and concerns. We can help you create an approach that is designed to address your situation.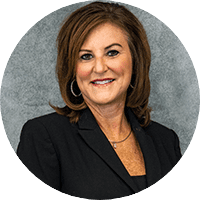 Melanie Weischwill
Financial Advisor

(361) 233-0081
mweischwill@sstarwm.com
For the past two decades, Melanie Weischwill has served her community and clients with sound financial advice while simultaneously providing a challenging yet enjoyable working environment for her team members.
Know More
Equally committed to all of her clients, she believes each person deserves a financial plan as unique as their goals and circumstances. She is devoted to serving as an advisor to clients and their families in all facets of life.
From a young age, Melanie discovered a passion for investments and the dynamics of global markets. Combined with her desire to pursue a career helping people, becoming a financial advisor was a natural fit. Throughout her career, she has leveraged her knowledge of the markets and investment products and used her expertise to serve her community and build long-lasting relationships with her clients.
While Melanie serves clients in all stages of life planning, from young families to Baby Boomers, she specializes in serving those who are actively planning for retirement. Working closely with these clients, she focuses on forming strategies designed to create a plan for a consistent income that lasts throughout retirement. Beyond retirement planning, she provides comprehensive financial planning for people preparing for transitions in life or who simply seek guidance regarding their financial future. Utilizing a roadmap process, she aims to guide clients down a path that connects where they are today and where they wish to be in the future.  In addition to individual financial planning, Melanie currently manages investments for many nonprofits and foundations.
Melanie, a 1996 graduate of Texas A&M University, holds FINRA Series 7, 63, and 65 securities registrations, as well as life and health insurance licenses. Based in Victoria, Texas, she works with clients throughout Texas. Outside of the office, she devotes much of her time to her husband and their two sons. She actively supports her boys and enjoys her time spent with them, be it at baseball fields, outdoors fishing and hunting, or traveling as a family. Molding the future of her children and others in the community, Melanie makes a significant time commitment to supporting her boy's school, as well as supporting other community organizations aimed at helping children thrive. She and her family are actively involved with their church, Holy Cross Lutheran, and she has served on the board of the Victoria Symphony.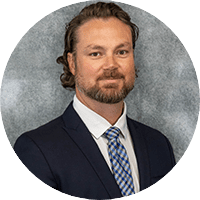 Caleb Staudt
Financial Advisor
(361) 233-0084
cstaudt@sstarwm.com
With over a decade of experience in the financial services industry, Caleb Staudt is committed to delivering industry-leading investment advice with a "client first" approach.
Know More
The financial landscape is increasingly complex and many clients are left feeling overwhelmed when making investment and planning decisions on their own. A lifelong student of finance, Caleb views himself as a customer advocate whose primary goal is to build unique investment solutions that fit his customers' unique life goals.
Caleb seeks to build long-lasting relationships through service-oriented interaction with his clients. Largely serving families who are business owners, retirees, and community leaders, he specializes in planning and managing his clients through key life events: the sale of a business, retirement, or philanthropic giving.
Located in Victoria, Caleb serves clients throughout the state of Texas and beyond. He holds FINRA Series 7 and 65 securities registrations and general lines insurance licenses.
Outside of the office, he is actively involved in the community. He currently serves as a board member of the 100 Club and past president and board member of the United way of the Crossroads.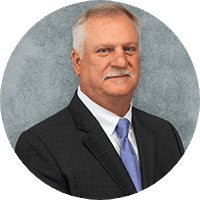 Russell Marshall
Managing Director

(361) 233-0088
rmarshall@sstarwm.com
With 40 years of financial services experience, Russell Marshall provides strategic leadership and operational management expertise to the South Star team.
Know More
Prior to being one of the founding partners of South Star Wealth Management, he served as Chairman of Wealth Management at Prosperity Bank and managed the Private Client Services and Bank Advisory Divisions in Texas and Oklahoma.
He also served as President and CEO of First Victoria National Bank and FVNB Corp from 2000 to 2013 leading a team of dedicated professionals who grew the bank's assets from $600,000,000 to $2,500,000,000 prior to the company's acquisition by Prosperity.
Russell's long history in the Trust services industry has spanned 17 years in various roles from Chairman of Trust Services at FVNB to Senior Vice President and Head of Corporate Trust Services at Victoria Bancshares. This experience gave him exposure to everything from asset allocation modeling to retirement and estate planning. Russell carries the Cannon Financial Institutes Certified Retirement Planning Specialist designation.
Long active in community and state affairs, Russell has served on the boards of Independent Bankers Association of Texas, Victoria Economic Development Corporation, the Victoria Adult Literacy Council, Texas A&M Mays Business School Commercial Banking Program.  Currently, he serves on the boards of Citizen's Medical Center, Texas Wildlife Association, M. G. and Lillie Johnson Foundation and Texas Agricultural Land Trust.
Russell holds both Bachelor and Master degrees from Texas A&M University. He and his wife, Cindy, also a graduate of TAMU, are active in the university's Legacy Program.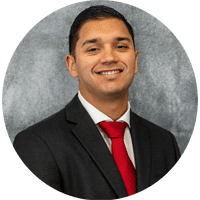 Jayce Serrano
Financial Advisor
Know More
Jayce realizes the investment and financial markets can be complicated and intimidating, so he works with his clients to implement plans his clients can understand based on their unique ambitions.  With offices in Victoria and Edna, Jayce serves clients throughout the state of Texas.
Jayce graduated from Texas Lutheran University earning a degree in business with a concentration in finance.  He holds FINRA series 7, 63, and 65 Securities Registrations, as well as, life and health insurance licenses.
Outside of the office, Jayce commits much of his time to his church and community. He currently serves as President of First English Lutheran Church. He is very passionate and involved in the church's annual Heritage Day event, which concentrates its efforts on giving proceeds to organizations in need within the community of Victoria. He has also been involved in the Victoria Chamber of Commerce's Young Professionals program. Jayce's free time is spent being active and exercising. He also enjoys spending time with his family and friends, and traveling to new places with his fiancé.